E3 2023 dates revealed

LET'S GOOOOOOOO

Written in September 27, 2022 - 🕒 1 min. read
It's happening, it's finally happening - After 3 years of hiatus, E3 is finally coming back as a physical event in 2023, and I can't contain myself.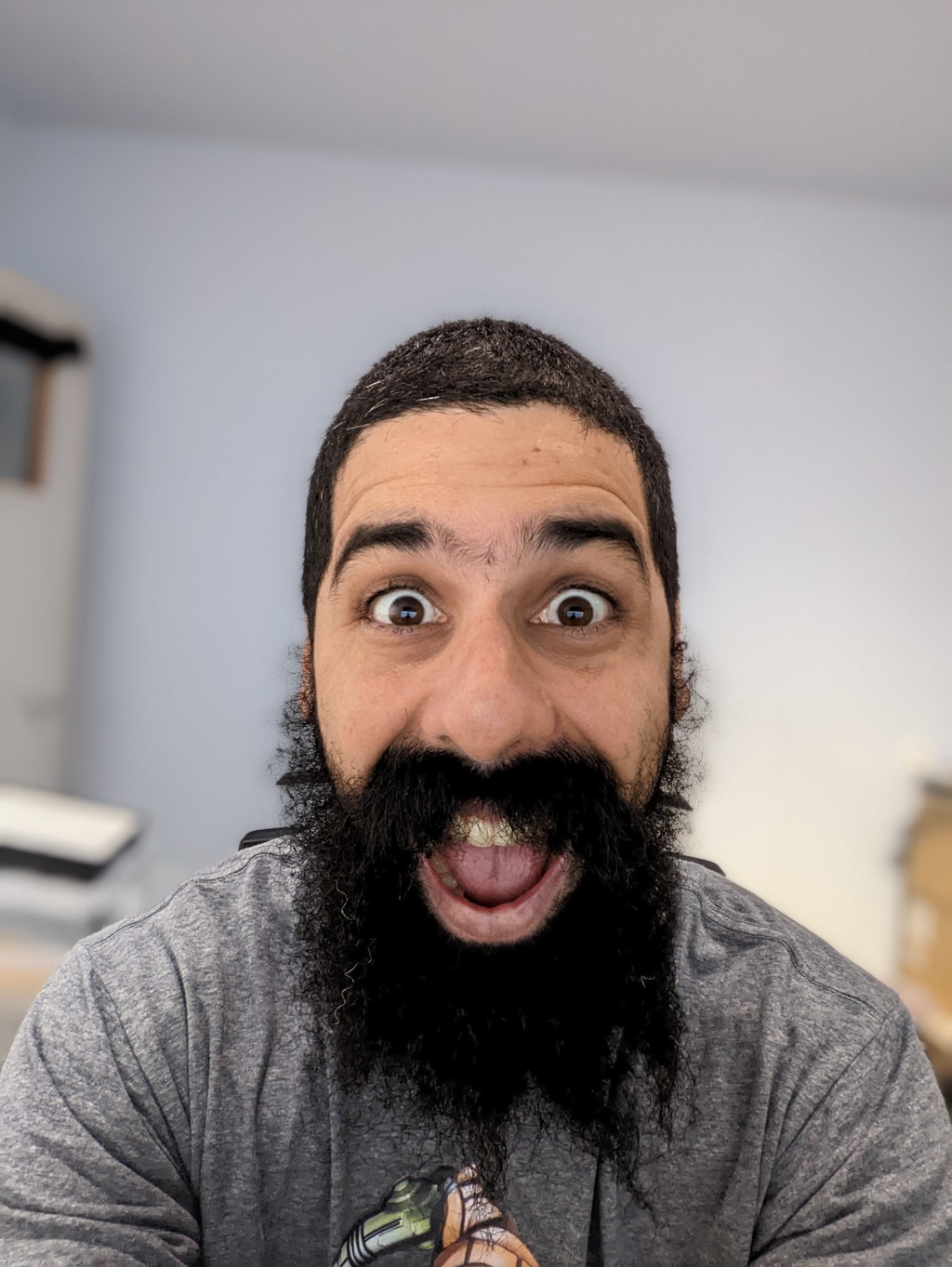 A few months ago it was the 10 years anniversary of my first E3, and I extensively wrote about all my experience with past events and why I think we still need E3.
My main reason was that a focused event with all major game announcements induces hype in everyone, and although you shouldn't believe the hype, in this case, the hype is good, it helps the games to reach a broader audience that otherwise wouldn't.
I know I'm right because Gamescom this year was simply E3 but in Europe. I was even planning to go there this year, but I thought it wouldn't be as nice to go myself, etc, and I canceled my plans, and now I regret it miserably.
ANYWAY
So when is E3 happening?
The dates
E3 2023 will happen from June 13th till June 16th, four days after the event for the first time - at least in the 10 years, I've been attending it.
Not only that but two of these four days will be dedicated to media press and business, something that ESA probably learned from Gamescom.
The two other days, called "Gamer Days", will be open to the public, and you will be able to buy your tickets soon.
I already updated my E3 Countdown page with the update dates. A bit more than 8 months for the best videogames event ever. Can't wait!!
See you guys there!
Tags: